Sectors
Des solutions digitales adaptées au secteur de la construction
Pourquoi digitaliser le secteur de la construction ?
Le domaine de la construction est en plein essor. La technologie est le moyen idéal pour les entreprises de la construction de répondre à la demande grandissante et de s'adapter aux nouvelles exigences du marché.
Grâce à une solution digitale sur-mesure, nos clients peuvent, entre autres, améliorer leur gestion, leur productivité, leurs performances mais également proposer des services de qualité et une expérience unique à leurs clients.
Contact us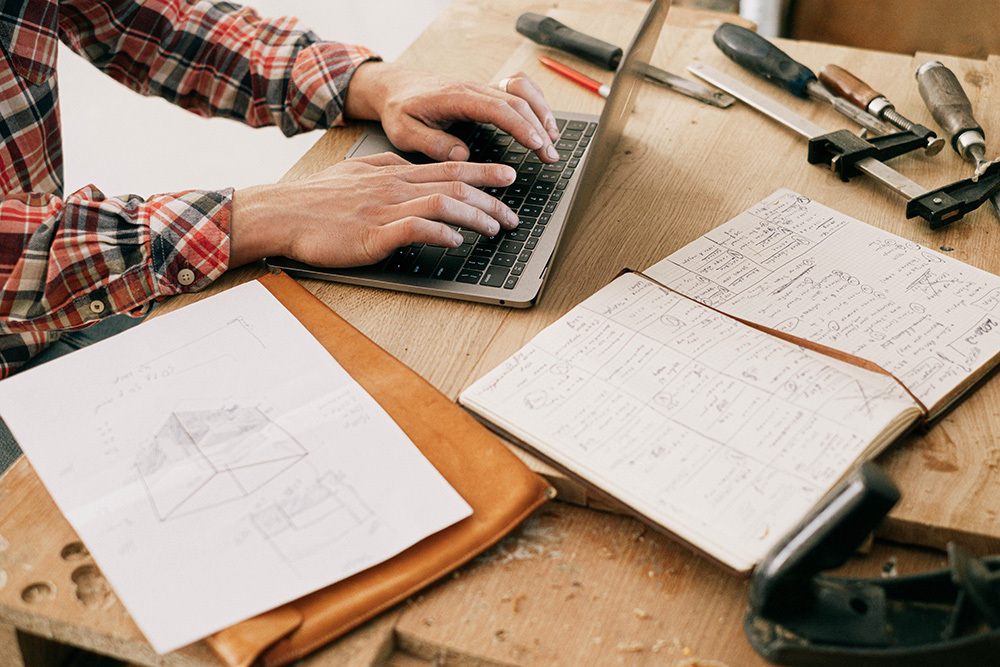 Nous vous aidons à relever les défis du secteur de la construction
Votre secteur regroupe de nombreux acteurs qui doivent faire face à des défis, parfois, très différents. De plus, nous savons que chaque entreprise possède ses spécificités, c'est la raison pour laquelle nous vous proposons un développement sur-mesure. Avec une solution unique, nous pourrons couvrir l'ensemble de vos besoins et vous aider à surmonter vos challenges.
Ces acteurs du secteur nous ont fait confiance pour la réalisation de leurs projets
Optimising operational and management activities

Our client, BPC Group, wanted to facilitate its operational and management activities. To achieve this, we designed a platform that brings together all their applications so that they can be accessed in the same environment. We also developed two applications: one to simplify the process of creating and documenting a site's work log, and the other to simplify the process of generating purchase orders.

Web-based matchmaking platform

We have developed a platform that connects individuals with construction professionals. We have created an intuitive interface to simplify the search by trade and facilitate the connection between the two parties.
Rencontrez nos spécialistes
Joachim Roekens

Software Engineer

Diplômé d'un Master d'Ingénieur civil - spécialisation Intelligence Artificielle à l'Université de Liège en 2020, Joachim nous a rejoints la même année en tant que Software Engineer. Joachim r&eacut...

Learn more about Joachim Roekens

Pierre Rosmeulen

Business Developer

Pierre est diplômé d'un Bachelier en Marketing à l'Henallux (Namur) et d'un Master en Sciences de gestion à finalité Banking & Asset Management à HEC Liège. En 2022, il nous a rejoints en tant que Business Deve...

Learn more about Pierre Rosmeulen
N'hésitez plus et contactez-nous !